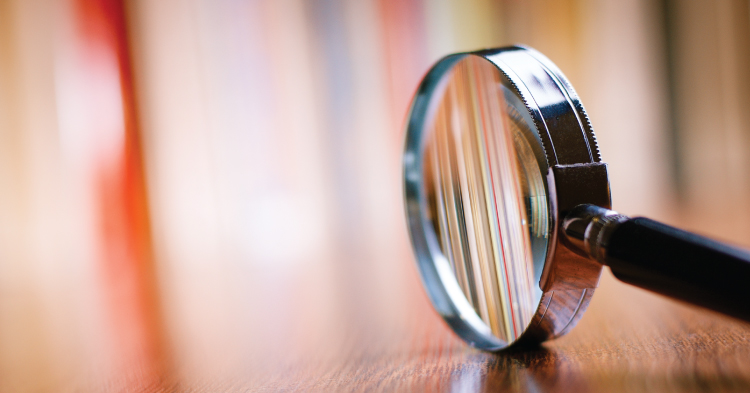 I'm your content detective, and I'm on the case.
Once your content has been edited, laid out, and formatted, you need one last review to make sure it's perfect and ready to publish. I can bust out my magnifying glass and provide a fresh pair of eyes to catch any formatting problems, errors, or inconsistencies. I'll inspect your content and detect any lingering issues.
Mysterious errors often occur in this stage of the process. It's just a matter of finding them. And I will. Contact me today for more details and a quote.