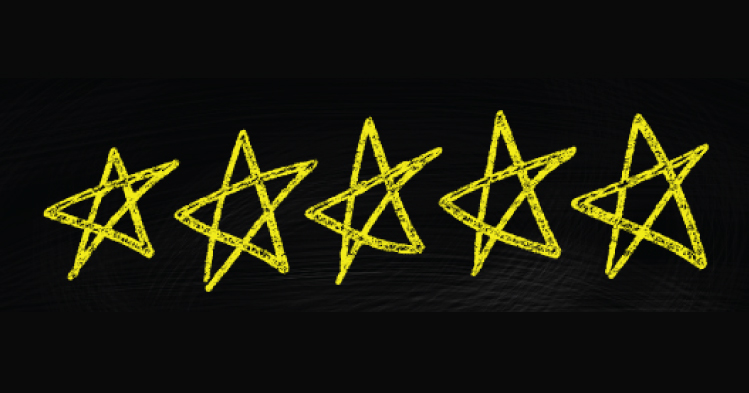 Your time is valuable, and your messaging is important. I provide quick solutions for all your content needs. Whether you need new content or a fresh pair of eyes to review your materials, I'm here to help. I work with entrepreneurs, businesses, organizations, marketing teams, publishing houses, authors, and many more. If you need help with words, I'm your guy.
My writing services include Copywriting, Press Releases, and Resume Writing, and my editing services include Proofreading, Copyediting, and Developmental Editing. I am trained and experienced in using many different style guides, such as The Associated Press Stylebook, The Chicago Manual of Style, and The MLA Style Manual and Guide to Scholarly Publishing. I've worked with content for a wide variety of industries and markets, including Arts & Entertainment, Automotive, Business, Education, Faith & Religion, Finance, Fitness, Food Services, Healthcare, Home Improvement, Insurance, Personal Development, Publishing, Technology, Sports, and Wellness.
I have written and edited content for the following:
Academic Papers & Dissertations
Advertisements
Articles
Blog Posts
Books (print & ebooks)
Brochures
Business Cards
Catalogs
Church Bulletins
Corporate Communications
Curriculum
Devotionals
Direct Mail
Emails
Essays
Flyers or fliers
Instructional Guides
Invitations
Magazines
Manuals
Marketing Materials
Menus
Newsletters
PowerPoint Presentations
Press Releases
Reports
Resumes
Reviews
Scripts
Social Media
Websites
Contact me today for more information. I'm happy to help you in any way I can.