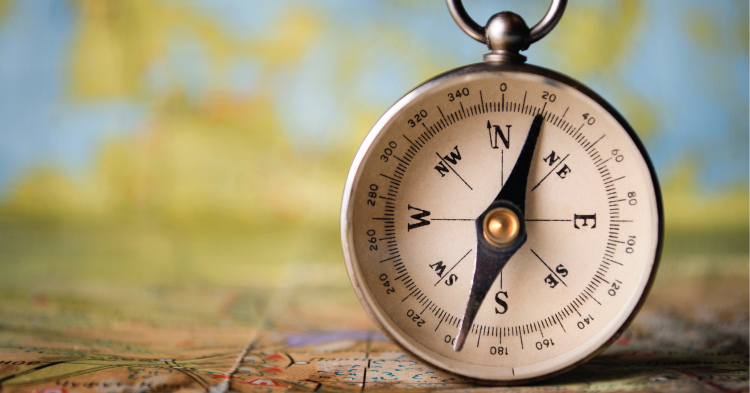 Your resume is the first opportunity to show employers how awesome you really are. I can help you make a great first impression and get your foot in the door. I work with everyone from students who are just entering the workforce to seasoned professionals looking to start a new job or career. Let me be your resume guide and keep you on the right career course.
Showing that you are qualified for a job is not enough; you need to show that you would excel at it. That's where I come in. I utilize current resume standards while collaborating with you to develop a professional resume that highlights your unique skills and experience.
You provide the details, and I do all the heavy lifting. I analyze your current work history, skills, and accomplishments and research the types of positions you want. Then I create your resume using a layout especially designed to work with Application Tracking Systems.
Job hunting is hard enough. Why not let me craft your resume, cover letter, and LinkedIn profile for you? Rush orders available! Contact me for details and a free resume critique.