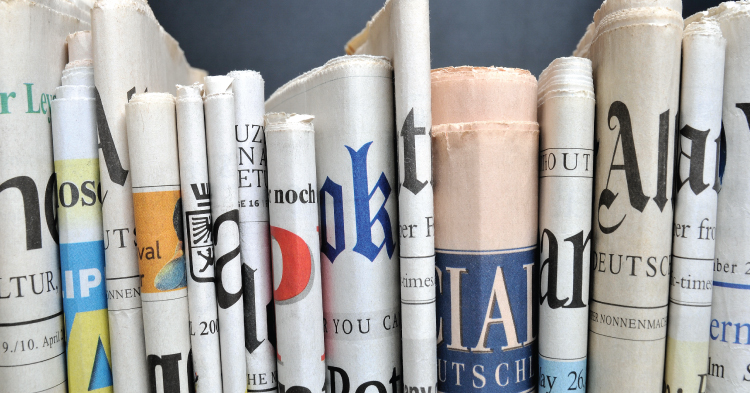 You've got big news, but you're not sure how to promote it. Or maybe you're too busy to give it the proper attention it needs. Let me free up your time and minimize your stress by creating your professional press release for you.
Press releases are an important part of any marketing strategy. They can drive valuable traffic to your website, boost your SEO rankings on search engines like Google, and bring in more clients and customers. They are a convenient way to announce new products and services, enhance your brand image, drive interest in your business or organization, and expand public awareness about the services your provide. Press releases are a vital promotional tool.
My press release writing service provides stellar grammar, journalism expertise, and clear content that resonates with your target audience. Let's work together to get your message out to the media. Contact me today for more info!