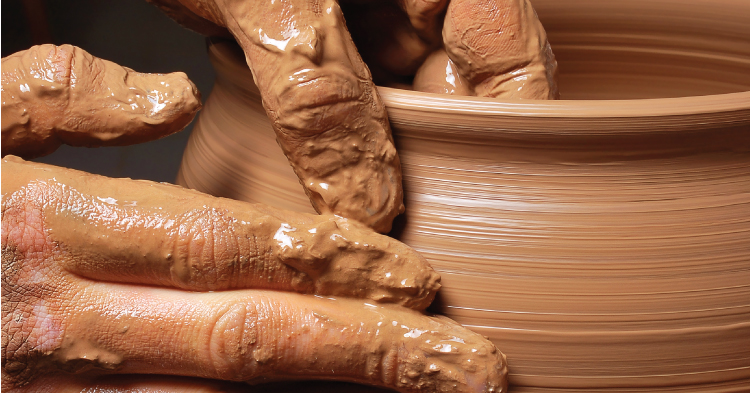 Developing and crafting your content is vital to a strong message, brand, and business. I'll whip your content into shape and keep your message on track.
I assist writers and help them focus on the big picture instead of the details. I address problems in structure, coherence, and organization. For novels, this includes plot, themes, and character development. Developmental editing can sometimes involve restructuring and revisions. The goal is to make sure the overall message is presented to the target audience effectively and efficiently.
Let's mold your content and create something great! Contact me for details.