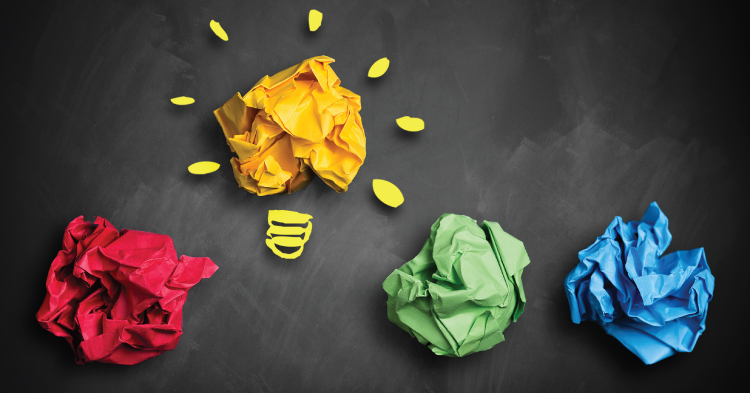 Standing out in the marketplace is important, and you want your brand and messaging to reflect your stellar services. Sometimes you know what you want to say, but you don't know how to say it. Or you might not have time to give it the proper attention that it needs. That's where I come in.
I can make your message pop with clever wording and engaging content for your industry, your audience, and your brand. I write copy that compels your target audience to take action. My goal is to increase your sales, build brand awareness, and capture the essence of your business and services.
Need fun and informative blog posts? Done. Need your website rewritten with a fresh perspective? Done. Need attention-grabbing headlines or snazzy sales copy? Done and done.
Let me bring your brand to life with creative copywriting. Contact me for details.